We are committed to safeguarding and promoting the welfare of children and expect all staff and volunteers to share this commitment. We have a number of policies and procedures in place that contribute to our safeguarding commitment - key policies can be seen below.
Our Safeguarding team is Mr Dermot Mooney (Headteacher & DSL), Miss Emma Holloway and Mrs Christine Garcia (Assistant Heads & deputy DSLs) Miss Frances Buchan (Assistant DSL) and Mr Stuart Hills & Mrs Joan Keenan-O'Malley (Safeguarding Governors)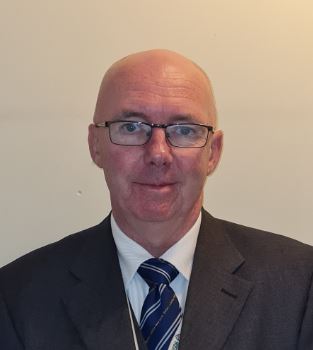 Mr Dermot Mooney
Designated Safeguarding Lead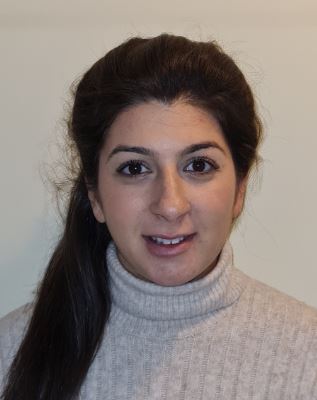 Mrs Christine Garcia
Deputy DSL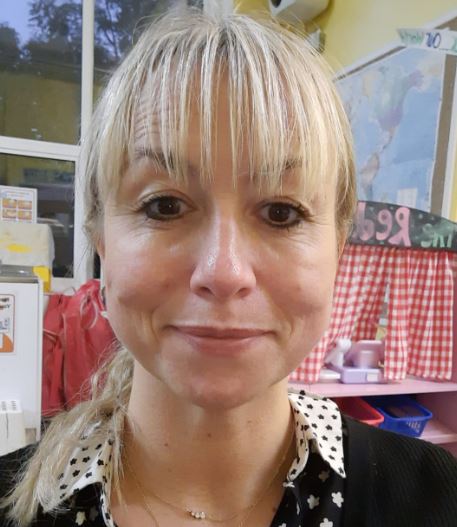 Miss Emma Holloway
Deputy DSL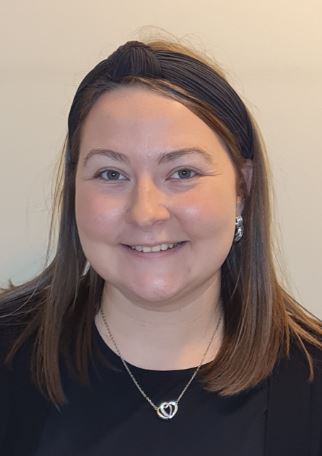 Miss Frances Buchan
Assistant DSL
Our Safeguarding Governors are Mr Stuart Hills and

Mrs Joan Keenan-O'Malley
WHAT TO DO IF YOU HAVE A CONCERN
If you are concerned about one of our children please contact one of our Designated Safeguarding Officers at head@margaretroper.croydon.sch.uk  or office@margaretroper.croydon.sch.uk 
Our Designated Safeguarding Lead Mr Mooney or one of the team can be contacted on the above emails or on 0208 660 0115
Alternatively please contact the Croydon Single Point of Contact (SPOC)
Croydon Safeguarding Children Partnership What to do if you're worried about a child - Croydon Safeguarding Children Partnership (croydonlcsb.org.uk)
If you suspect that a child or young person in Croydon may be being abused or neglected, it is vital you report your concerns so that this can be investigated.
Urgent child protection and safeguarding contact numbers
• If you believe a child is at immediate risk of harm, call 999
• For Urgent Action call the Single Point of Contact 0208 255 2888 – (same day intervention by a social worker)
• For Urgent Action out of Hours call 0208 726 6400 – this is the for the emergency social work service for urgent child protection matters that cannot wait until the next working day
A follow-up written submission will also be required
If you are seriously concerned about a child's immediate safety, dial 999.
Online Safety
Children at Margaret Roper use the internet on a regular basis as part of their learning.
Technology enhances learning, and we want to ensure pupils get the most from it, by encouraging responsible online behaviour.
In school, we use a filtering system which prevents children from accessing inappropriate sites. We teach online safety to year groups 1-6 as part of their IT/Computing curriculum and through their everyday use of IT.
At home, sometimes children can be given unsupervised access to the internet.
This, potentially, allows them to access all kinds of sites, both age-appropriate and inappropriate. We would encourage all parents/carers to talk about online safety with their children.
The majority of social media and chat sites (Facebook, WhatsApp, TikTok, BeReal, Oovoo etc.) have an age restriction of 13 years and over, therefore our pupils should NOT be using these sites.
We hear that parents are worried that their children will 'miss out' if their children aren't accessing the same social media sites as their peers, however we believe it is very important that you are very aware of what your children are doing online.
If you are worried about what your children are doing online, messages they may be receiving from people they know or don't know, or anything else, please contact us at school for advice.  
Useful links to advice can also be found below:
https://www.vodafone.co.uk/mobile/digital-parenting
E-safety Guides for Schools | National Online Safety
CEOP Education (thinkuknow.co.uk)
Childnet — Online safety for young people